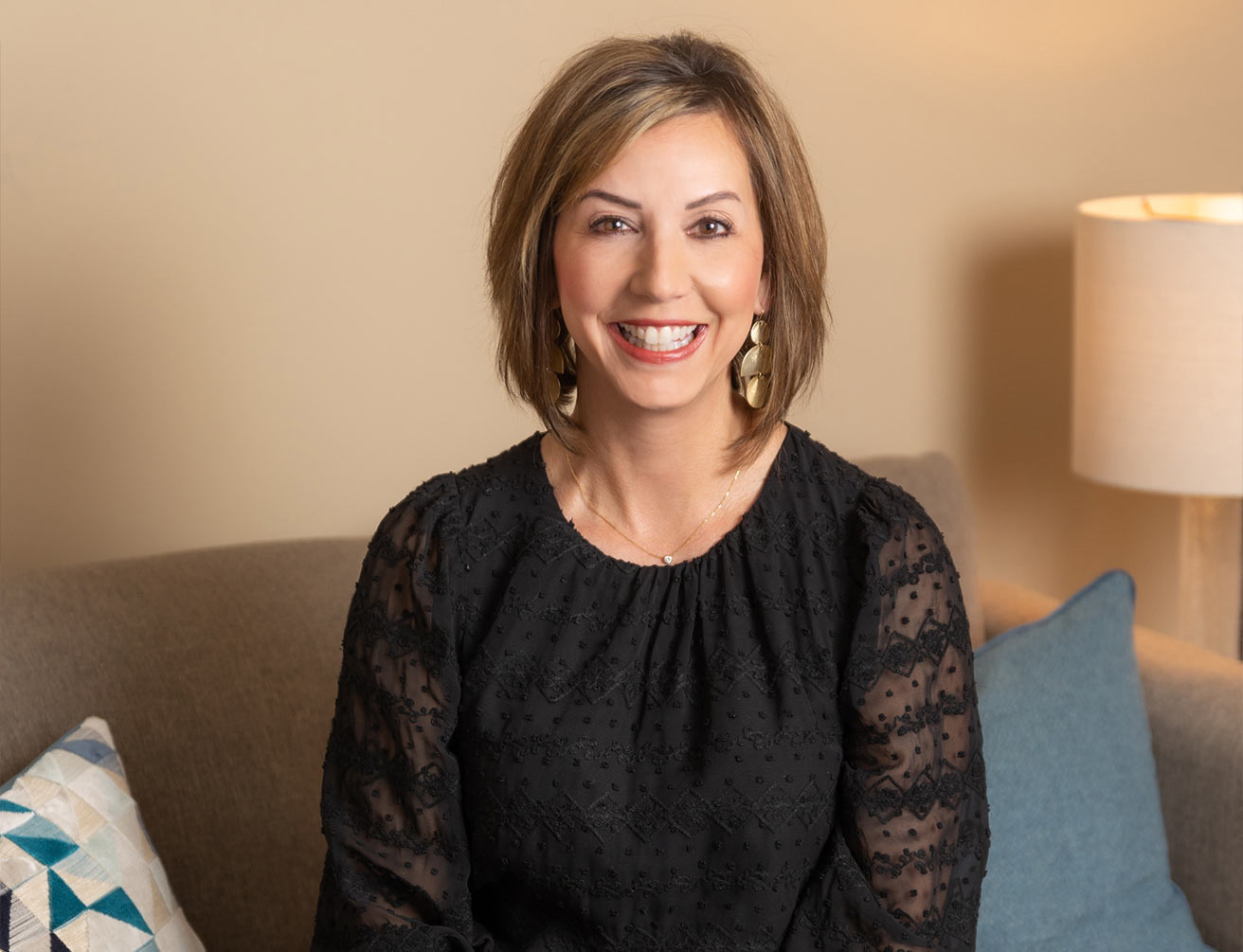 Personalized counseling
Wendy Maxwell has worked with women, adolescents and families in a variety of settings since receiving her master's degree in 1997. Her current practice focuses on women, as well as adolescents, struggling with anxiety, depression and change of life issues.
Special Areas of Interest:
Communication/Conflict Resolution
Education and Credentials
Master of Social Work, University of Alabama

Bachelor of Psychology, University of Mississippi

Licensed Certified Social Worker (License# C5384)

Board Certified in tele-mental health (certificate number BCTMH 2994)
Wendy lives in the Jackson area with her husband, Mark, and their elderly Golden Retriever, May. She is the mother of twin girls, both of whom are recent college graduates. When not in the office, she enjoys reading, cooking with friends, working in her yard and hanging out with her hubby.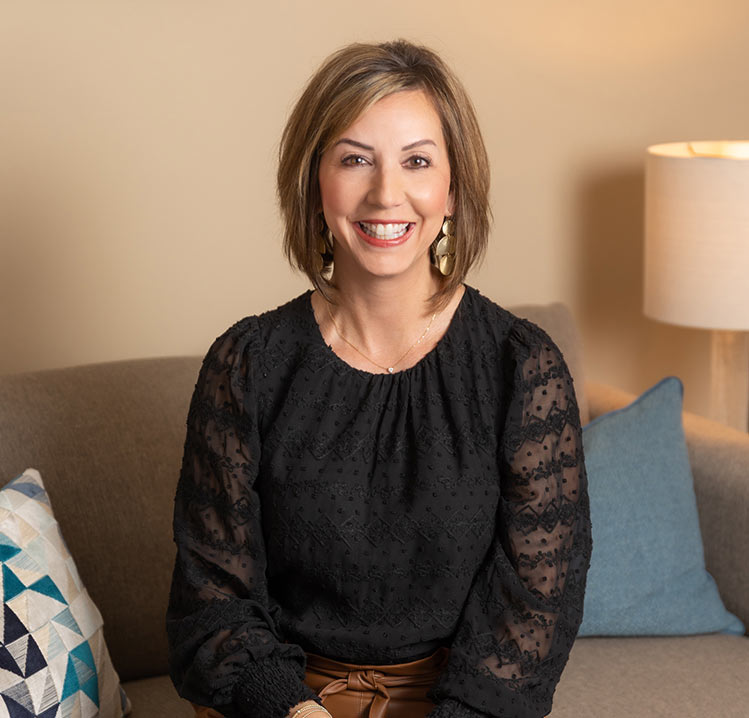 Frequently asked questions
Answers to the most common questions we receive.